I've been wanting to do something a bit different here and so I've decided to share my top 10 most listened to songs of January (in no particular order) with the intention of doing a roundup at the end of every month. Music has always been a huge part of my life and, in the spirit of building myself back up this year, I'm getting back into buying music, listening to it and I
may
just be tempted to restart playing some as well!
Let me know if you love/hate/have never heard of these songs and give me some recommendations for bands/artists in the comments.
+44:
155
Underworld:
Born Slippy

Abominable Putridity:
Last Communion
Little Mix:
Touch

The Chainsmokers:
Closer
Winds of Plague:
Decimate the Weak

Spice Girls:
Spice Up Your Life

Michael Jackson:
Billie Jean

5SOS:
Don't Stop

Whitechapel:
This is Exile
And so there's my eclectic top ten for January! I'm happy to listen to almost anything and I have my music on shuffle the vast majority of the time, which I guess is why it's so mixed. But that's the way I like it; I think it keeps things interesting. In the next couple of weeks I'm hoping to get the Amazon music app back on my phone because I have some killer playlists on there, but my overall aim is to actually own an outstanding catalogue of music like I used to.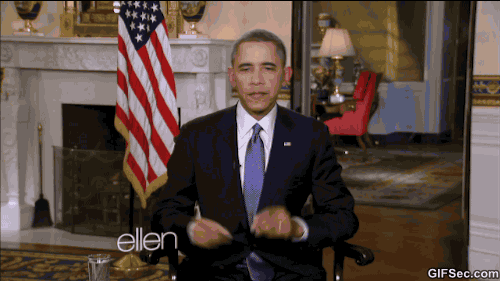 Psst...song titles are clickable if you fancy a listen.